The association CAP Moulin-à-Vent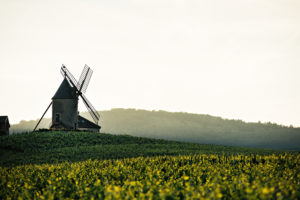 A tribute to the appellation
Thirteen wine estates of the Moulin-à-Vent appellation, one of the ten Beaujolais crus, have come together to create the Cap Moulin-à-Vent association. The objective is simple: to promote the eponymous appellation! Its site, the specificity of its terroirs, the diversity of the winegrowers and their know-how, materialized by the excellence of the wines produced, are all elements to be highlighted.
…driven by leading embassadeurs…
The founding members of Cap Moulin-à-Vent are among the region's leading estates. Through their unique stories and the richness of their know-how, resulting from experiences and founding choices both in the vineyard and in the cellar, they form a representative sample of the Moulin-à-Vent appellation.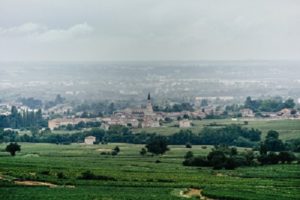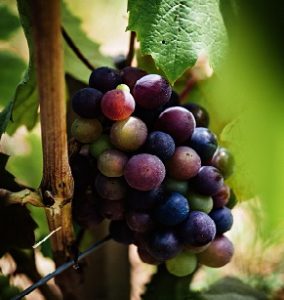 …with common values.
The group was formed naturally, around the sharing of human and environmental values, as well as common ambitions: the production of great wines – thanks to their cumulative presence on the 69 terroirs that make up Moulin-à-Vent, and the promotion of the appellation.