The association CAP Moulin-à-Vent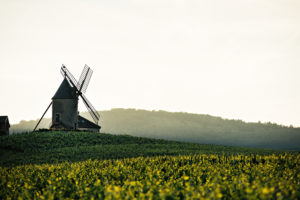 Moulin-à-Vent, a worldwide renowned appellation
Born in 2015, CAP Moulin-à-Vent was created to promote the eponymous appellation through various actions. Conducted locally, nationally and even internationally towards traditional and electronic media, professionals and consumers, each operation highlights :
The Moulin-à-Vent appellation, the quality and the specificity of its terroirs,
The winemakers and their know-how
The wines of the Moulin-à-Vent appellation.
The domains : 13 signatures from Moulin-à-Vent
CAP Moulin-à-Vent is at the junction of friendships and qualitative ambitions, both in the vineyard and the cellar, of each 'vigneron'. Thus, 13 flagship domains are brought together : Château Bonnet, Château des Gimarets, Château du Moulin-à-Vent, Château des Jacques, Domaine du Granit, Domaine Louis Boillot & Fils, Domaine du Moulin d'Éole, Domaine de Rochegrès (Maison Albert Bichot), Domaine Richard Rottiers, Maison Le Nid, Thibault Liger-Belair, Domaine Merlin and Domaine Paul Janin & Fils.
These 13 know-how reflect a local anchor and offer a unique diversity to the each carried out operation, reflecting the richness of the appellation.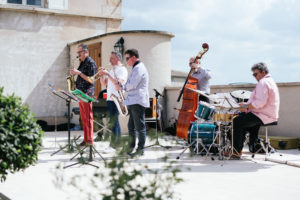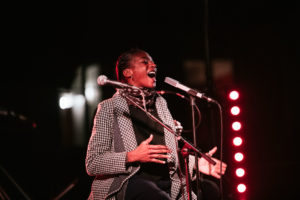 Ambitious and qualitative communications operations
CAP Moulin-à-Vent organizes a various set of actions :
Journalists receptions in the vineyard and properties,

Travels and press trips, in France and abroad,

Collective events, master class, seminars.
A unique oenotourism offer
Among these collective events, Jazz in Moulin-à-Vent is the highlight of our annual actions. Unique wine tourism offer in Beaujolais, this event invites everyone (re)discover the elegance and complexity of Moulin-à-Vent wines during a day of sharing, conviviality and music.