WHAT IS JAZZ IN MOULIN-À-VENT?
Every last Saturday of May, Jazz in Moulin-à-Vent gives pride of place to music and wines of Moulin-à-Vent, on the site of Château du Moulin-à-Vent, iconic estate of the appellation
On this day, thirteen flagship estates of the Moulin-à-Vent appellation offer their wines for tasting. Visitors can thus benefit from privileged conversations with the winegrowers and discover their know-how, as well as the richness and diversity of the appellation's terroirs.
In a minor or major way, jazz concerts accompany the whole day. In a minor way, local or regional artists play background music to the tasting. In a major way, a concert by an international jazz star ends the day.
This day, placed under the sign of sharing and conviviality allows the public to dive into the heart of the Beaujolais vignoble!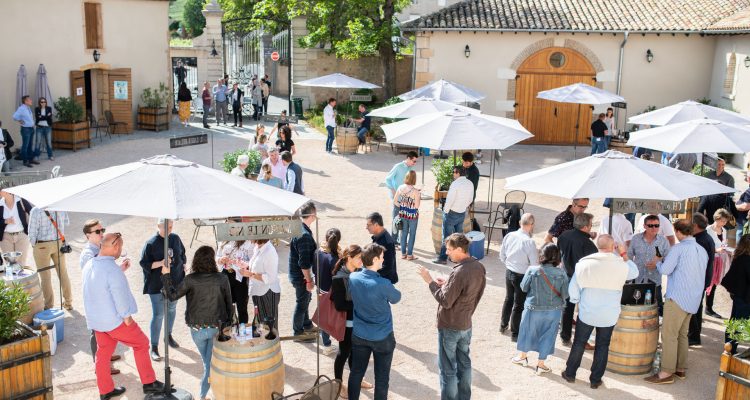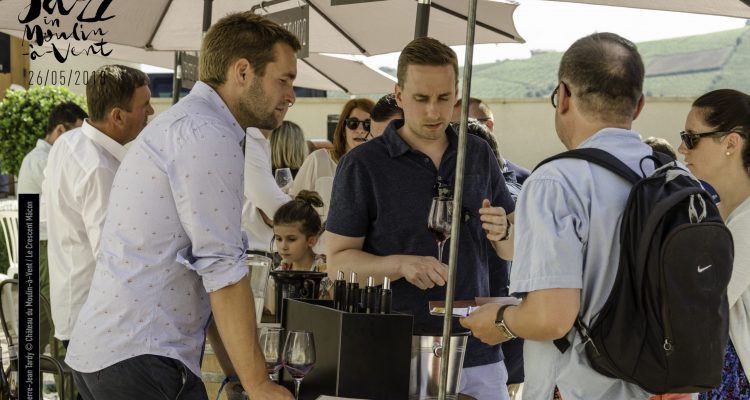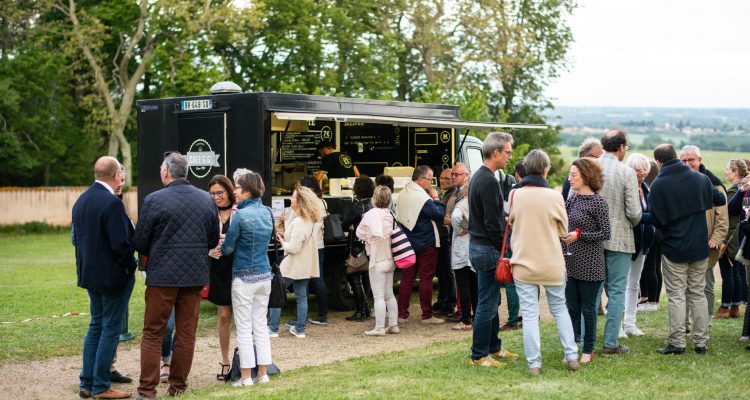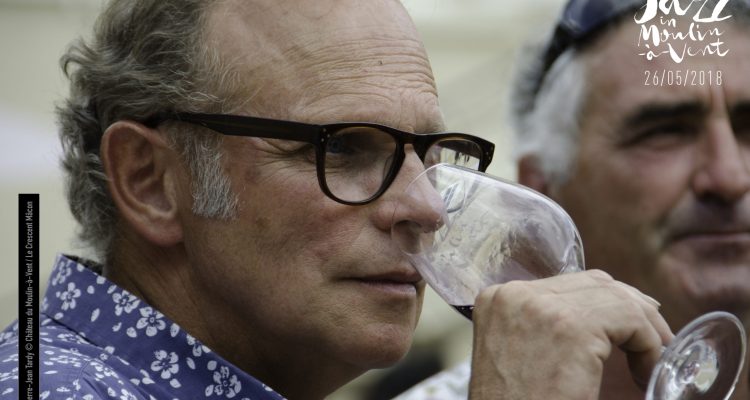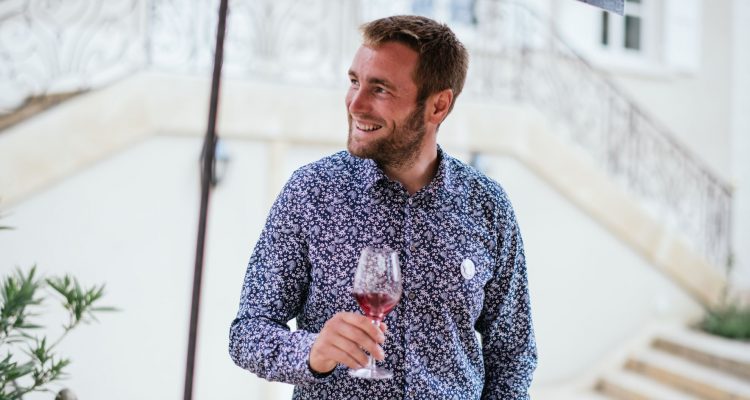 "When wine and jazz come together, it creates an exceptional event"
On May 28th 2022
Moulin-à-Vent wine tasting and meeting with the vignerons in the castle's courtyard : from 4pm until 7pm
Tickets : 35€ TTC, concert + wine tasting
Food on site, details to follow
Location : 4 rue des Thorins, 71570 Romanèche-Thorins
Concert by BEN. (L'Oncle Soul) in the Castle gardens, from 8pm.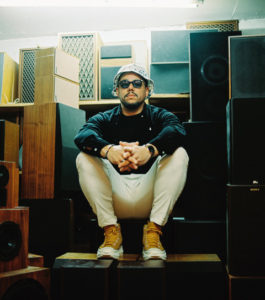 Edition 2019: ALA.NI
An exceptional voice, full of power and control…
ALA.NI began her musical career as a backing vocalist for Andrea Bocelli, Mary J. Blidge and Blur. In 2015, she released her first solo EP – Spring, initiator of a series of four seasonal EPs, which would form an album released in January 2016 and would launch her career.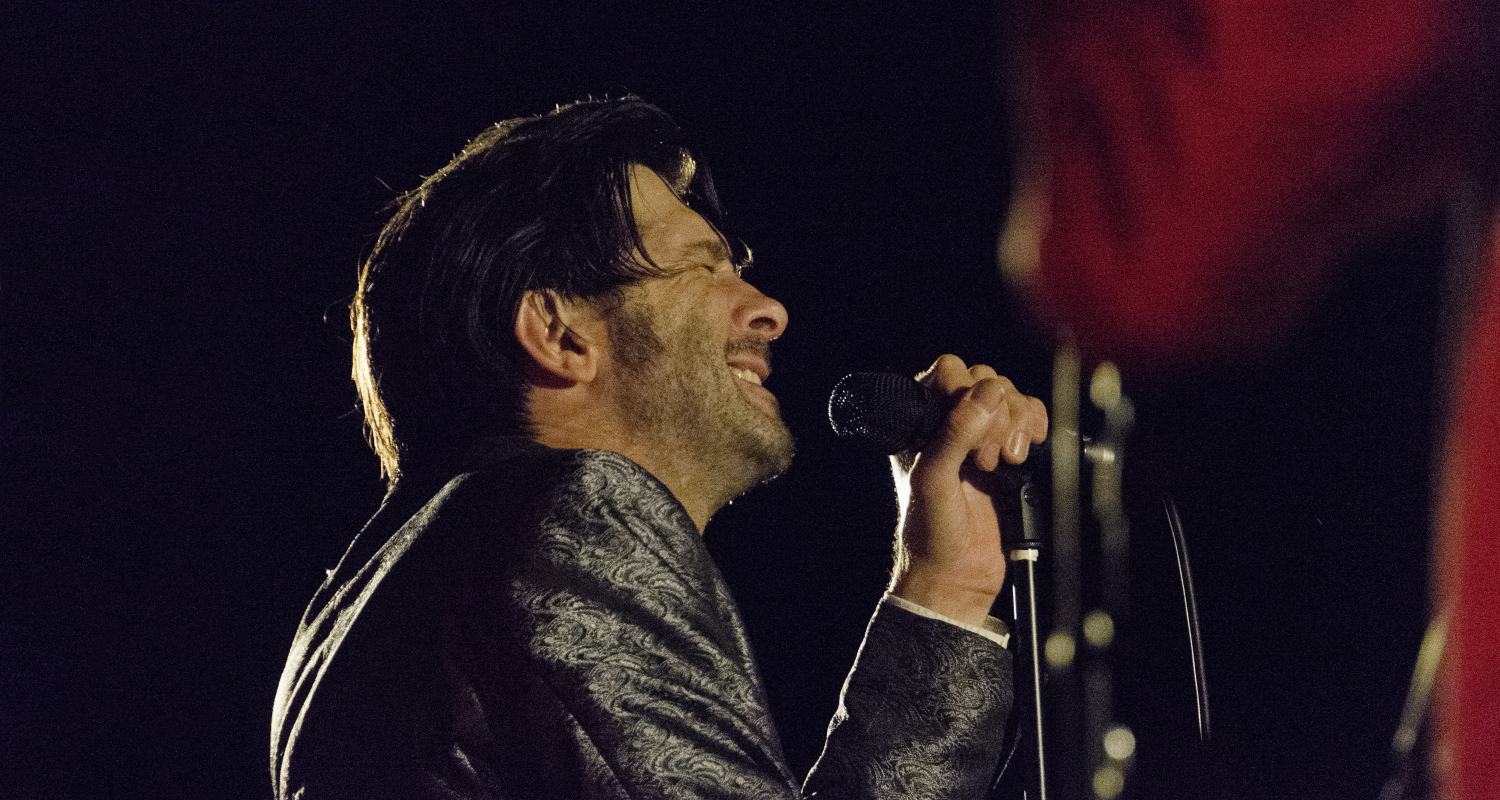 Edition 2018 - Hugh Coltman, « Voice of the Year », Victoires du Jazz 2017
A cheerful and humble personality accompanied by an exceptional orchestra...
First foray into Jazz with the release of his tribute to Nat King Cole (Shadows), no less than 120 concerts in two years and a Victoire du Jazz (Best Artist Voice 2017).
Cap Moulin-à-Vent
4, rue des Thorins
71570 Romanèche-Thorins
Morgane Chambriard – Responsable Événement
mail : contact@jazzinmav.com
tel : +33(0)3 85 35 50 68